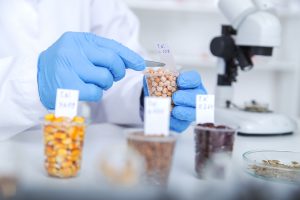 Maas-Intersales is your partner worldwide for the development of food concepts: An innovative company that offers solutions with production development, that streamlines production processes and that is an excellent sparring partner in the field of implementation and optimisation of your product and packaging.
Maas-Intersales is a trend watcher for the food sector and formulates a policy on the actual and future development lines of this sector. Maas-Intersales can achieve an excellent advice regarding the choices each company has to take when determining its sales strategy because of its pro-active attitude
We ensure that you stay one step ahead of the competition. With innovative applications and products for the food sector and the packaging industry.
We take your company to a successful profile within the dynamic food market.