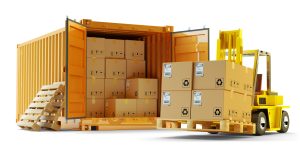 Maas-Intersales takes care of everything from delivery to the complete distribution within Europe.
Outside Europe we offer this possibility based on "Free on Board" (FOB) or worldwide supply to harbour of destination "Cost, Insurance, Freight" (CIF).
Overseas goods are cleared and distributed by Maas-Intersales itself or collected by buyer.
In case the buyer arranges its own transport, Maas-Intersales will organise, if requested, containers and it will take care of palletized packages.
For the production within Europe the supply takes place in consultation with the customer.