Whether it's about hard of soft candy, chocolate of cookies and biscuits Maas-Intersales is your link in this field. We have the in-house expertise to offer a full product. If you prefer we take care of the complete process and we deliver your product in the packaging desired by you.
Our confectionary assortment includes:
• cookies/biscuits
• chocolate products
• hard candy/soft candy
Cookies and Biscuits
You cannot imagine your coffee or tea without cookies or biscuits. Maas-Intersales closely cooperates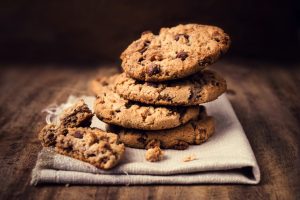 with various European manufacturers on the production of traditional cookies from Europe. Such as for example the Dutch Stroopwafel and the Belgium Speculaas.
Furthermore, we produce all cookies and biscuits according to the desired recipe. This means that our cookies can be also be prepared according the local or regional manner.
Maas-Intersales offers:
cookies
gevulde koeken (cookies filled with almond paste)
stroopwafels (syrup waffle)
waffels
crust and puff pastry
Chocolate
Belgium is the country of chocolate. Therefore, Maas-Intersales has set-up a large cooperation with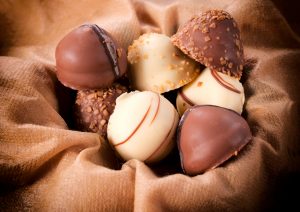 Belgium chocolate producers. We not only offer factory made chocolate products but also the more exclusive Belgium bonbons such as the true artisan Praline.
Apart from these chocolate products we also offer you chocolate coated products such as subtropical fruit and nuts.
Our assortment includes:
pralines
chocolate nuts
chocolate fruits
chocolate spreads
chocolate bars
Sweets
We all like to have candy now and again. And everyone prefers a certain candy,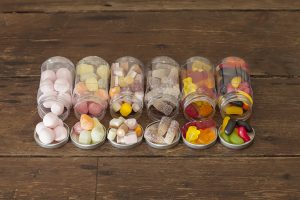 hard candy such as a lolly pop or a fresh mint or very trendy sugar-free candy. These are only examples of possibilities that we can offer you.
We also supply all kinds of occasional candy such as confectionary products for Christmas, Easter, Halloween but also bulk candy for fun fairs and market and wholesale. In all desired packaging from funny children-friendly packaging to bulk packaging.
We can supply from our assortment:
soft candy
hard candy
lolly pop
seasonal candy/fun candy
fudge