Everyone is familiar with instant products. Even if it is just instant coffee or a milk powder that you add to your coffee; everyone uses it now and again in daily life.
Maas-Intersales cooperates with various production companies across the world to create instant products. For dairy products these are often company from the Netherlands and for the instant noodles these companies often come from Asia.
Dairy
For the global increasing demand for dairy products Maas-Intersales develops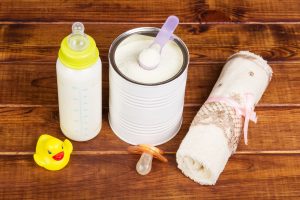 various concepts within the Netherlands for the foreign markets of Africa, the Middle East, Asia and South America. Plus, Maas-Intersales also produces for direct consumption. By adding responsible additives such as easy and tasty powders the dairy products are ready for consumption, easy and quickly.
In our assortment we offer a range of beverages and dessert in different varieties always with a different flavour:
milk
flavours milk: chocolate, vanilla and fruit
flavours desserts: chocolate and vanilla
flavours yoghurt: naturel, vanilla and fruit
flavours ice cream: chocolate and fruit
Hot and Cold Drinks
Everyone knows soluble drinks. Maas-Intersales has many possibilities within the soluble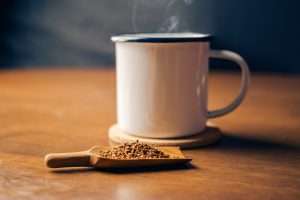 hot and cold beverages drinks. We mainly work with European companies to secure the quality of the soluble drink. We supply in our assortment all products from an individual packaging to industrial packaging.
Our offer:
coffe
tea in various flavours
chocolate drinks
fruit drinks
toppings
soups
Cup Noodles/Ready Meals
Everyone eats an instant meal now and again. It is a product that is gaining a market share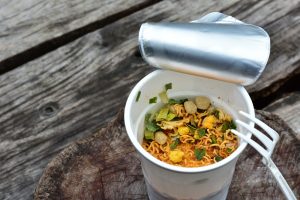 and is consumed more and more daily especially because it is easy to use. It has a long shelf-life, easy to take along and has a short preparation.
Again Maas-Intersales cooperates with various producers worldwide to provide you with an excellent product. The offer within noodle join, uss meals and soups is very large and versatile and has many types of packaging:
Among others, we supply :
soups
cup noodles
ready meals
oat meals