Maas-Intersales likes to invite you to a Mediterranean taste experience. The countries on the Mediterranean, regions full history and famous for the exquisite taste of its dishes. Bit by bit you will taste this in our Mediterranean assortment.
We carefully select the best natural ingredients for you. The unique flavours that you can discover in our products, the delicious Mediterranean food and the miracle of the Mediterranean Diet; you will meet it all in our assortment rich with pure and honest ingredients.
Below a review of our assortment which can be supplied in individual packaging or wholesale packaging.
Appetizers & Antipasti
The Mediterranean cuisine knows a large diversity of very delicious dishes.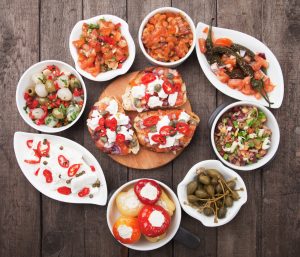 The small started is called tapas. Often tapas are prepared according a century-old traditional recipe and always with fresh and pure ingredients. And you can definitely taste this.
Maas-Intersales continues this line. We only offer the best tapas dishes:
sweet peppers
filled peppers and olives
olives
olives mixed
artischoke
dried tomatoes
Sauces & Spreads
Our assortment of sauces, spreads and dips reflects the diverse and rich culture of the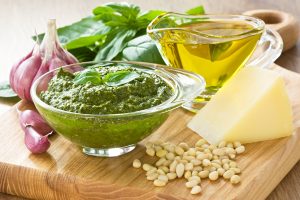 Mediterranean. They are an addition to the many local dishes and are part of the authentic and often traditional recipes that are endlessly popular.
Maas-Intersales has drawn up the most popular recipes and launches them again here in the Netherlands. Of course also with the same pure fresh ingredients and you can taste it.
In our tapas assortment
olive spread with garlic & capers
olive tapenade
roasted red peppar spread with walnuts & cumin
pesto