Maas-Intersales offers a range of nuts and dried fruits from origin. We are specialised in the sourcing of basic ingredients and the processing of the raw materials in each part of the world of origin such as Asia, South America, the Middle East and Europe.
With a view to a constant sharp price-quality ration we carry out our production both nationally and internationally whereby we can use various production processes:
roasting: dry and/or oil roasting to achieve proper processing of the ingredients
seasoning: basic to advanced seasoning options for optimal flavouring
coating: add dough to provide an additional layer to our ingredients
mixing: adding nuts to grains, dried fruits and other ingredients
Nuts
We can supply you with almost all nuts in bulk either processed or not processed, directly from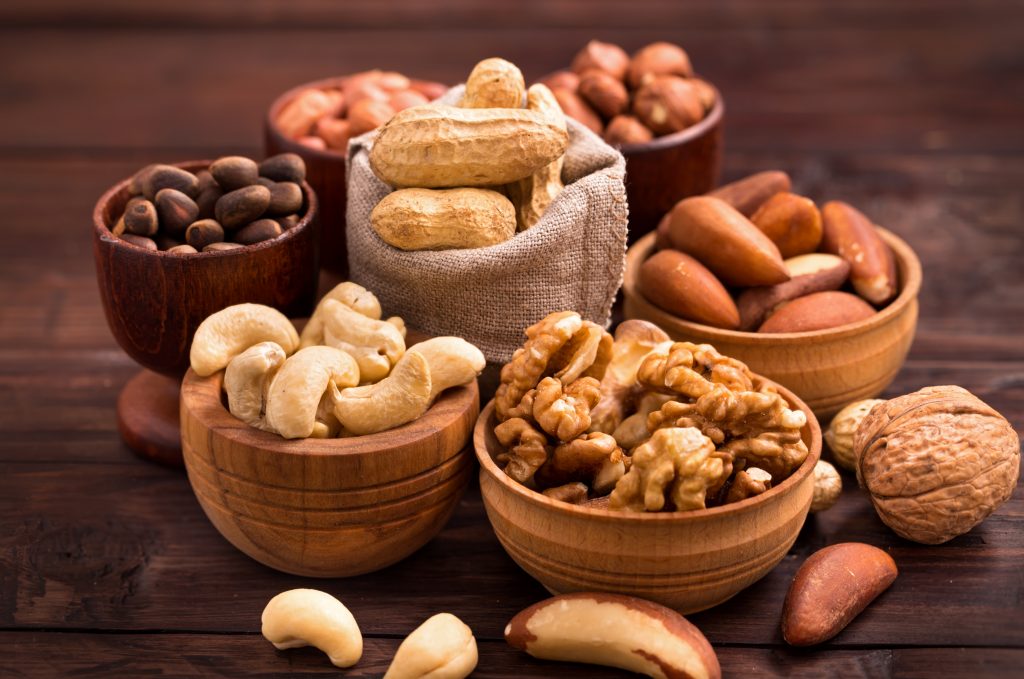 origin or processed in one of our exclusive production locations in Europe. We apply various production processed such as: dicing, slicing, oil roasting and dry roasting. Also for the adding of herbs we use various hyper modern techniques.
Application is done on the following products/raw materials:
peanuts
peanuts in shells
almonds
cashews
hazelnuts
walnuts
pecans
macademias
pistachio
brazil nuts
Nut Mixtures
Maas-Intersales has an enormous diversity of nuts within its assortment. The adding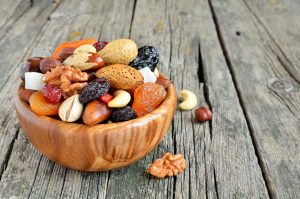 of herbs and dried fruit is our specialism, apart from applying special coatings. Therefore, we can supply a range of nut mixtures, offer the most beautiful melanges and meet any industrial question.
We offer, among others:
luxurious mixtures with various luxury nuts
spicy mixtures with various salty nibbles
healthy mixtures based on raw nuts and super food
fruit mixtures
Coated Nuts & Fruit
A specialty of Maas-Intersales is the coating of nuts. To apply these coatings on buts and dried fruit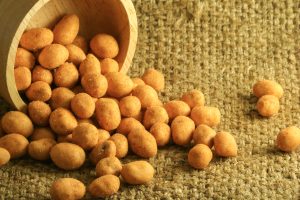 we use various techniques. Techniques that we are familiar with on each production location in Asia, Europe and Africa and that will give us the most delicious coatings again and again.
We can apply a crusty dough coating before the nuts are roasted or baked. We can offer unlimited possibilities for the right bite, the most suited shape and a really excellent flavour that repeatedly surpasses itself.
Our coating assortment contains various products:
oven baked coated nuts
oil fried coated nuts
semi coated nuts
special "ingredients" coating nuts