Sauces, marinades, dressings etc. flavour enhancers for each meal; these are also products from Maas-Intersales. To be supplied in any composition, in any flavour and sharpness but always absolutely delicious.
Al these lovely sauces, marinades and dressings are produced by us in-house and delivered in all types, colours and flavours. From a garlic sauce, pepper sauce, chili sauce, wok sauce and satay sauce to a surprisingly fresh dressing for your salad.
And if you as connoisseur appreciated the authentic flavour of a product and like to transfer this to your customer then you have come to the right address at Maas-Intersales. We work from our international production locations with the original traditional recipes and apart from your product development we also take care of your logistics and distribution.
Cold Sauces
Maas-Intersales has a large assortment cold quality sauces, made according own recipe.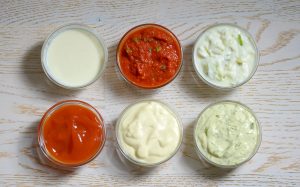 Sauces that are produced by us at various locations and in different countries, always with the best and freshest ingredients and often prepared under the supervision of the native Master Chef.
But Maas-Intersales also transfers your recipes and ideas in to a quality sauce that will fully justify the intended flavour and experience.
All sauces are made with authentic and daily fresh ingredients and bottled in hyper modern production areas. We divide thereby the coloured sauces, often made based on tomatoes and fruit types and the white sauce based on free-range eggs.
For each industrial processing we also offer clean label or biological sauces.
In this category we supply:
red sauces: tomato ketchup, gipsy sauce, mango sauce, BBQ-sauce, etc.
white sauces: mayonnaise, tartar sauce, cocktail sauce, mustard sauce, etc.
Hot Sauces
The hot (savoury) sauces are used to support the flavour of the ingredients.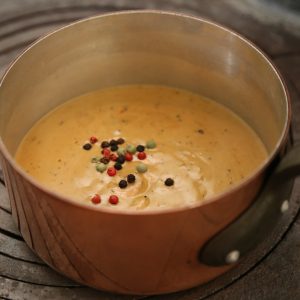 Each sauce comes with its own dish. Only the best ingredients are allowed to give their flavour to these sauces.
Apart from our own kitchen and restaurant sauces we also deliver sauces produced according provided specifications for further industrial processing.
Our assortment includes:
mushroom sauce
pepper sauce
red wine sauce
stroganoff sauce
satay sauce
Marinades
For the food sector and the meat industry Maas-Intersales delivers first class quality marinades.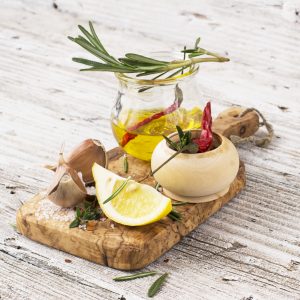 These marinades have various applications but are favourite as flavour enhancer for meat, product or dish.
Maas-Intersales produces own marinades and also produces all marines in any composition according provided specification.
We can supply the following:
wet marinades – from soy sauce to mustard
dry marinades – from mustard dill to satay marinade